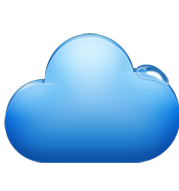 ITC Continuous Data Protection
Engage Live Protect™, ITC Continuous Data Protection detection feature that backs up files as soon as a change is detected. As soon as you modify a file on any of the PCs on your account, SOS will back up your data instantly. When you need to access the file, whether it be from another computer or share it with a colleague, the latest version is always available.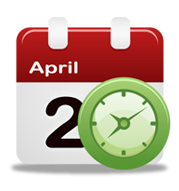 Schedule Your Online Backup with Complete Flexibility
With ITC Online Backup, you have the flexibility to schedule monthly, weekly, daily or hourly backup. You also have the ability to perform an instant backup. Instead of running constantly, taking up valuable CPU and RAM resources like other online backup systems, ITC runs when you schedule it, keeping you safe and optimizing your PC's performance.